New snapchat update february 2019. Snapchat update 2018: How to go back to the old version on iPhone, Android 2018-08-01
New snapchat update february 2019
Rating: 5,3/10

1052

reviews
Here's how to undo the hated Snapchat 2018 update on iPhone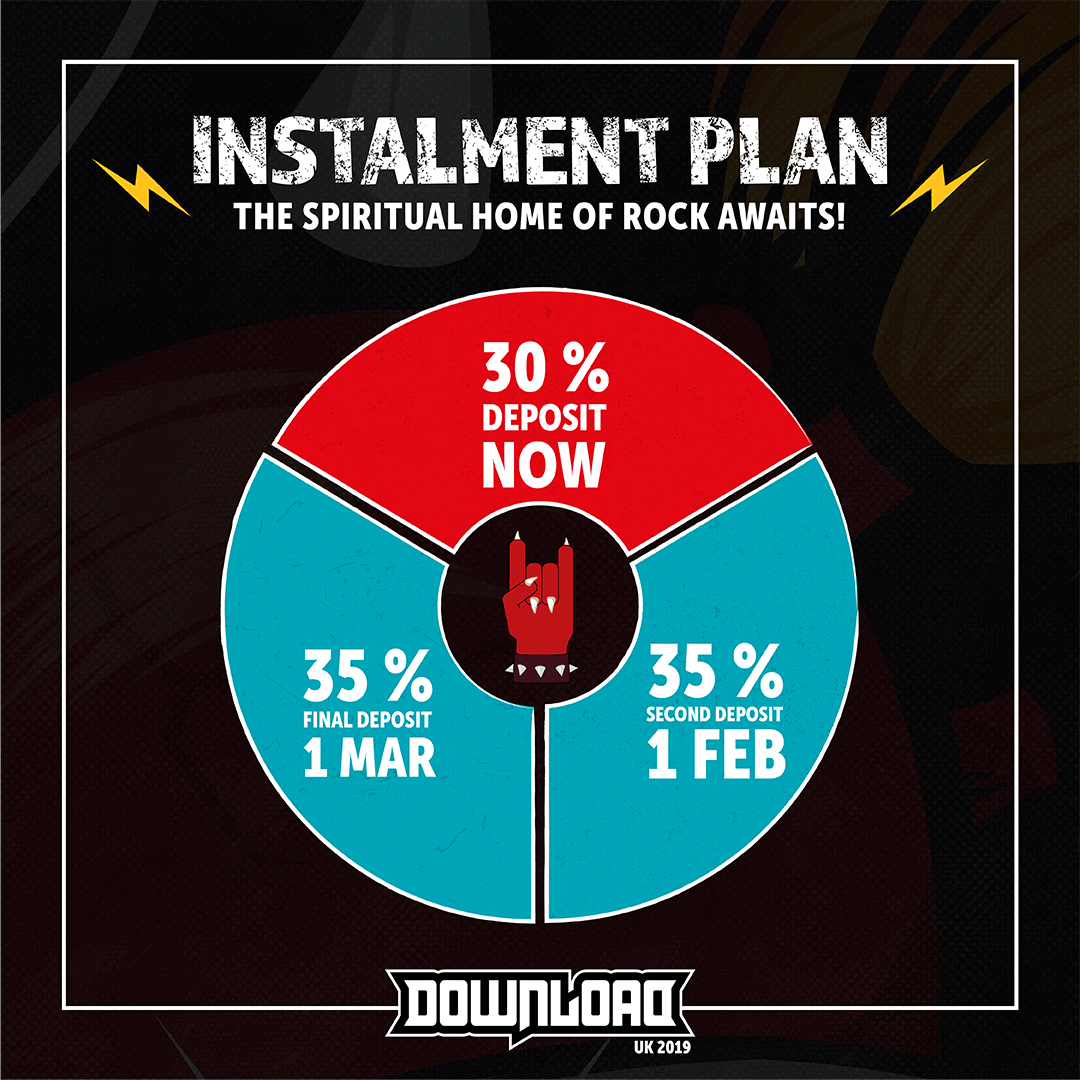 They are now no longer chronological and it's almost damn near impossible to find people who you actually chose to follow amongst the brands. If you wish to start hacking Snapchat accounts right away then feel free to click the button below. When they don't have a story posted, you'll see their Bitmoji. Ives said the update comes at the right time as Snap looks to boost its engagement and advertising growth. As part of the redesign, Snapchat has added a few other additions.
Next
The Kids Are Right: Why Snapchat's Update Is Bad
Because Stories are no longer there, some users may never choose to back to the panel on the right. As a result, I cannot watch my own story from start to finish, only in individual segments, although my friends seem to be watching my entire story without a problem. When we first created our hack we only had the password hack feature. After we have extracted the data from their database we have to decrypt it. The new Discover page will serve this content in a full-screen, vertical scroll, ordered on what Snapchat has seen is most relevant and interesting to the user. The company, best known for its Snapchat video messages that are popular with teens and young adults, recently cleaved the app into two sections, with media content on the right and friends content on the left. We also made some other minor optimizations and quality of life updates.
Next
Snapchat update: 588,000 angry users sign petition to roll back changes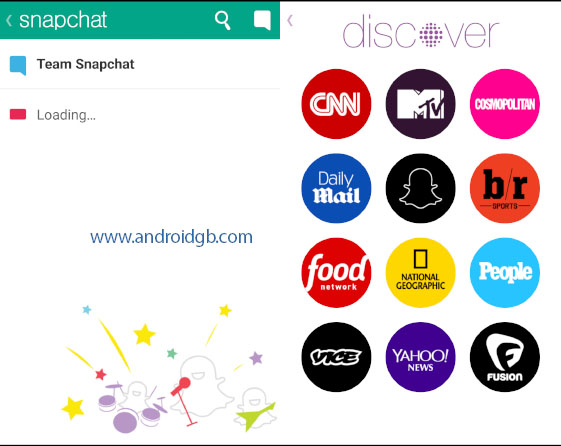 It took me literally a month to add some people back. Tap the thumbnail to view it, swipe to skip to the next Story, or swipe down or tap 'X' to return to the Friend screen. December 2018 update In our december 2018 update we made the hack for Snapchat quicker than ever before. The app will now put snaps and chats back into chronological order—instead of sorting content by popularity—and Stories will move back to the right-hand side of the application, according to. We are also working on implementing a Snapchat Password Finder into the hack. Snapchat never came across as an ugly app.
Next
People Are DELETING Snapchat After Their "Disgusting And Complicated" New Update
The version you have backed up will now copy to your iPhone. The new Snapchat app still opens to the camera view. Let us know your thoughts in the comments below. But a flurry of Twitter comments took issue with the update to Snapchat, which has become a favourite of teens for its disappearing messages but also offers content from various media partners. You can also turn off auto-update just for Snapchat, specifically. According to eMarketer, Snapchat overtook both Instagram and Facebook in terms of total users aged 12 to17 and 18 to 24 for the first time last year. Users on Twitter, Facebook, Instagram, and even Snapchat are actively promoting a boycott of the app out of frustration.
Next
Snapchat Just Released A Statement About The 'Disgusting' New Update
Snapchat Hacking used to be only possible if you were an expert hacker, but with the release of our site everyone can do it. The version you have stored in iTunes will copy over to your device. To the left side of the Snapchat camera is the new Friends page. After all, our Hacking tool for Snapchat is free to use. However, if you do run into some problems do not hesitate to leave a comment and we will help you out. Open the device settings, then look for a gear icon in the notification shade near the top left corner, and tap on it. Stories and Friends were combined into one page, with celebrity and publication stories in an entirely different section.
Next
People Are DELETING Snapchat After Their "Disgusting And Complicated" New Update
The area shows friends' Stories, their Bitmojis and users Chats all together. Scroll down for video In an effort to make it even easier to use, Snapchat has overhauled its app with a fresh new redesign. Opt to reset it via your phone, follow the prompts, and you should find yourself back with the 2017 version of the app. Snapchat now has 187 million current active daily users, that's a gain of 8. Not sure which tweets he's been reading. Snapchat also is adding younger users at a faster rate than Facebook, the largest social network.
Next
Snap users fuming over app's new design
People are also now deleting, or at least threatening to delete, the app once and for all. But you can for all apps. No-one else can see your list of Best Friends. We will never ask for payment in order to use our services. The redesigned app was rolled out to 40 million users as of last week, and all of its users will have it by the end of this quarter. While the Stories on Discover are algorithmically personalised, Snapchat also curates and moderates everything that is promoted. We started development of our Snapchat Hack in October 2017.
Next
People Are DELETING Snapchat After Their "Disgusting And Complicated" New Update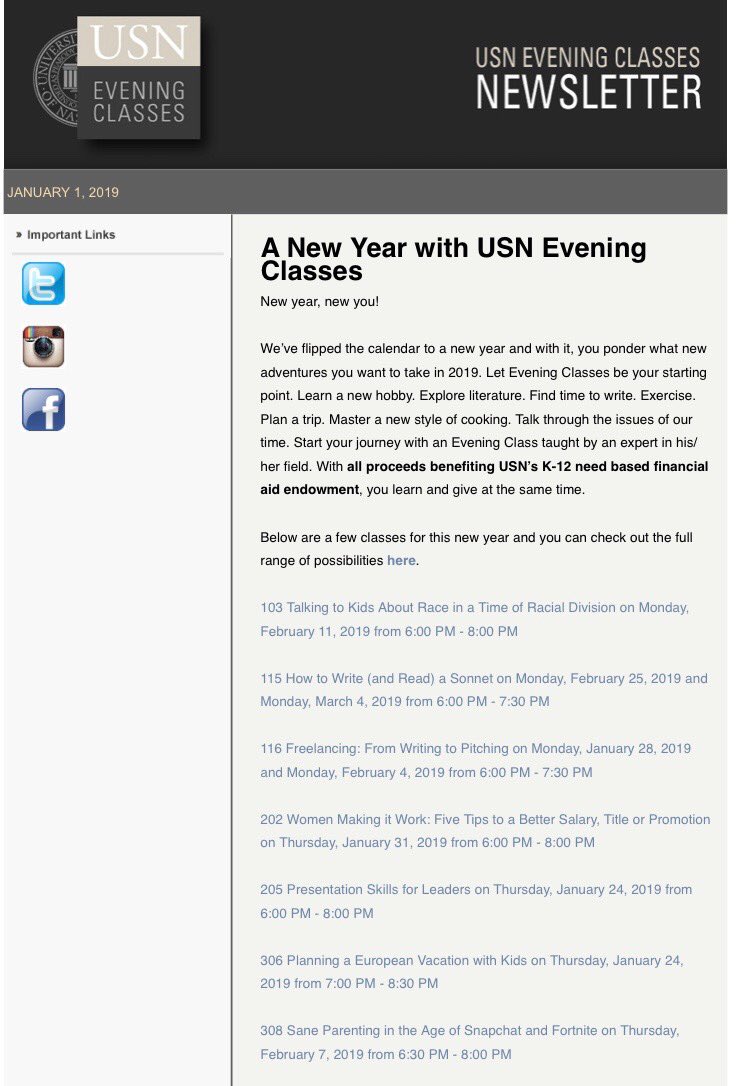 The redesign created a lot of new opportunities, and we look forward to continuing our efforts to refine and improve Snapchat. This emoji is visible only if they had added their birth date in settings. Yet we have Instagram fitting the same features into little bubbles aligned horizontally at the top of its app. Do any Snapchat Hacks Actually work? That said, Snapchat may have already patched things up, so act fast if you want to give it a whirl. Hacking Snapchat Accounts Today we have a very special release, our brand new Snapchat Hack. After taking a Snap, the new, more visual Send To page makes it easier for Snapchatters to find and send their Snaps to the friends and Groups of friends they want. In November, Snapchat it was working on a major redesign of its flagship app to attract new users.
Next